About
Here you'll find all the latest updates to the CMF site, as well as breaking news from the world of cardiometabolic diseases!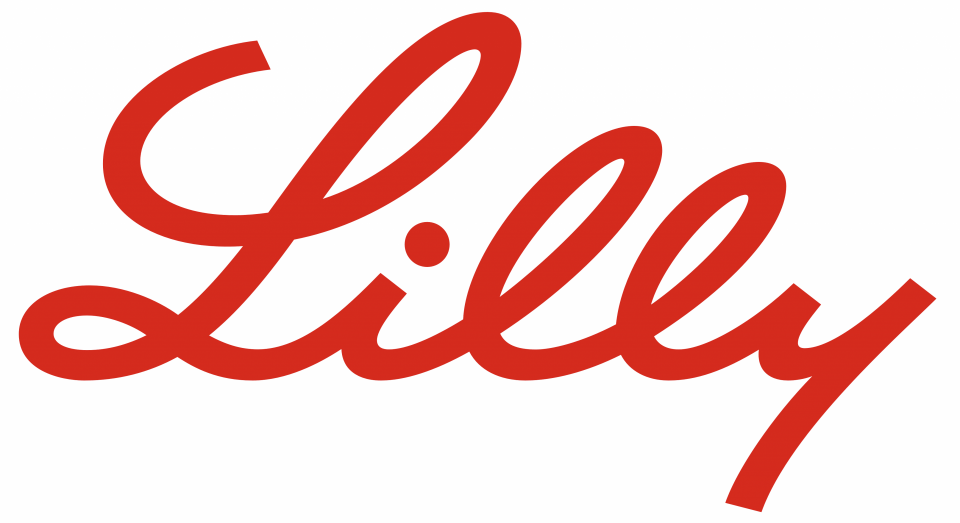 Tirzepatide Once Weekly for the Treatment of Obesity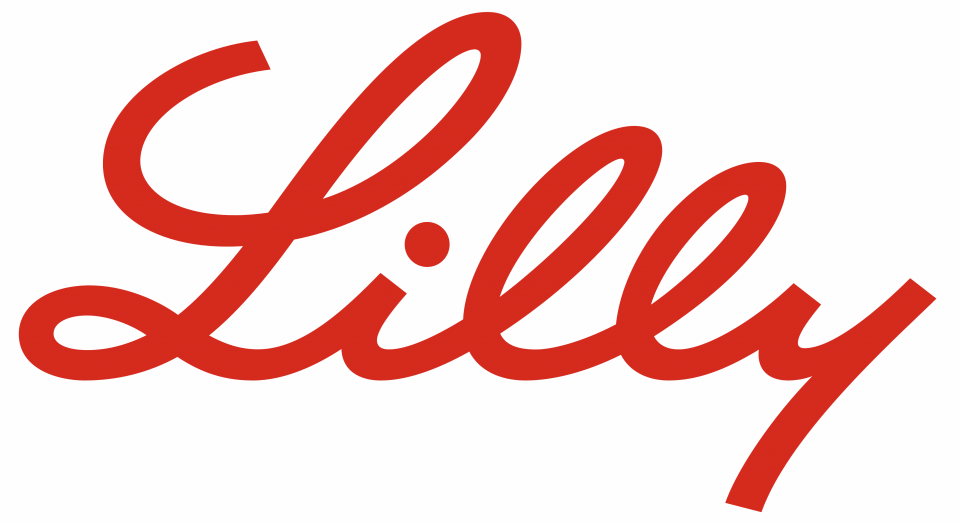 FDA approves subcutaneous tirzepatide injection (Mounjaro™) for Type 2 Diabetes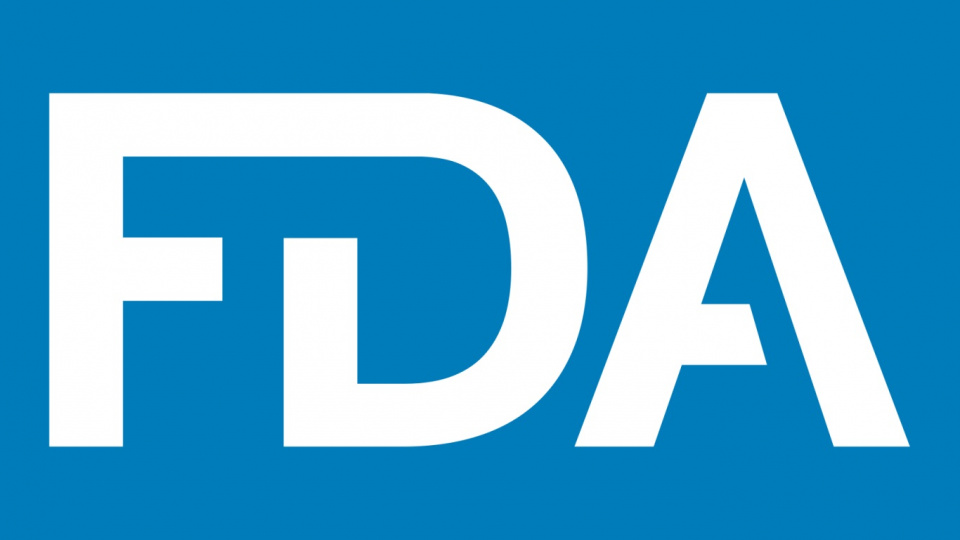 New Ozempic Dose Approved by FDA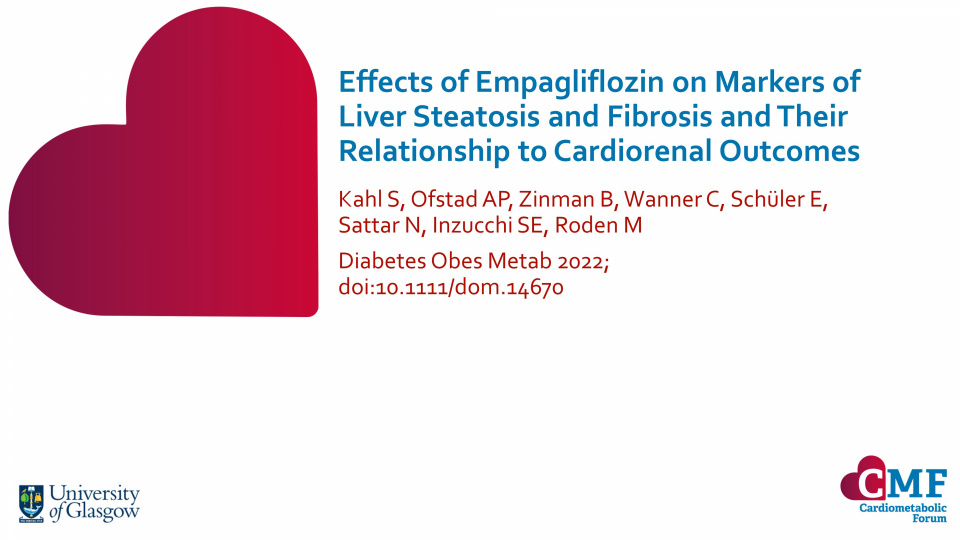 Effects of empagliflozin on markers of liver steatosis and fibrosis and their relationship to cardiorenal outcomes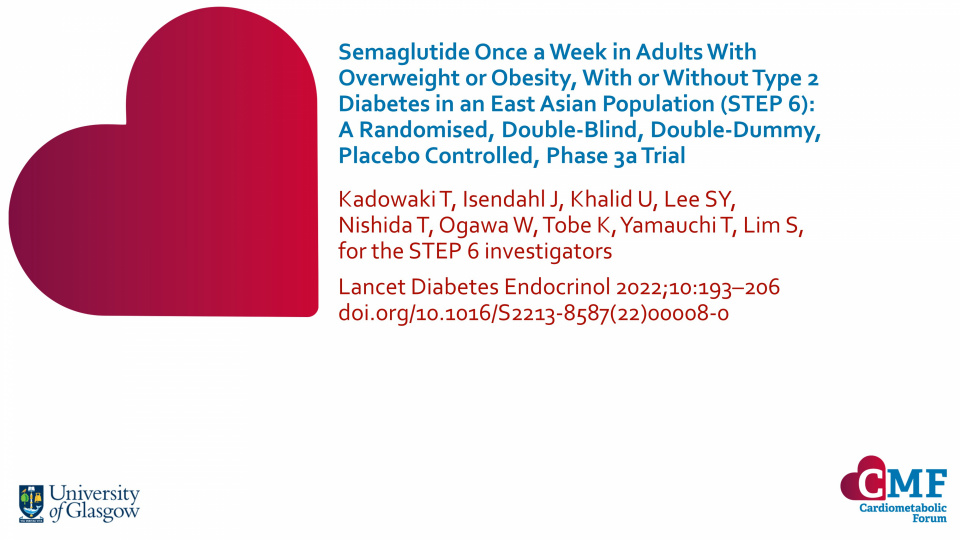 Kadowaki T et al.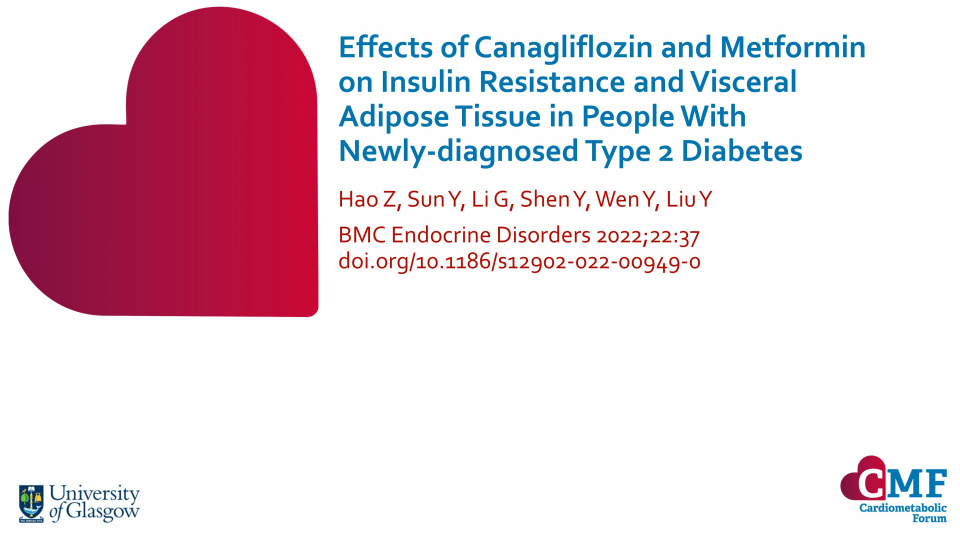 Hao Z et al.
Patoulias D et al.